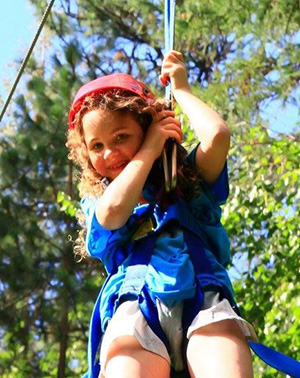 Parker's Place gives parents and their children grief tools and the peer support of being surrounded by those who understand the pain that follows the death of any child. The camp structure and free time is designed to nurture the whole family in a variety of ways such as connecting parents with other parents going through the same experience and strengthening the bond between surviving children and their parents in a fun, nurturing, and loving environment.
The best healing comes from knowing you are not alone. When a child loses their sibling, they can also lose a huge part of their parents too. Parker's Place gives children the chance to be around other kids who have lost their siblings and to establish a sense of "normal" with peers who are going through the same loss.
Families attending camp will participate in group and family processes that support their journey, including:
Balloon release/ to send messages to our children/siblings
Counselors on site
Family building activities such as: ropes course, parent's dinner, teen bloopers, etc.
AND the joy of connecting with others in a beautiful, natural place.
If you would like to attend the Parker's Place Camp, or know someone who would benefit by attending, please email us.